Delicious vegan recipes for family dinners

Having a big family is actually bliss. There is always someone to get help, advice and love. But big family dinners can be little bit tricky, especially if you have a vegan relative. Now what, you should just give them some crackers and green juice? No, definitely not! There are some many alternative, delicious abd easy to make vegan recipes. Try few: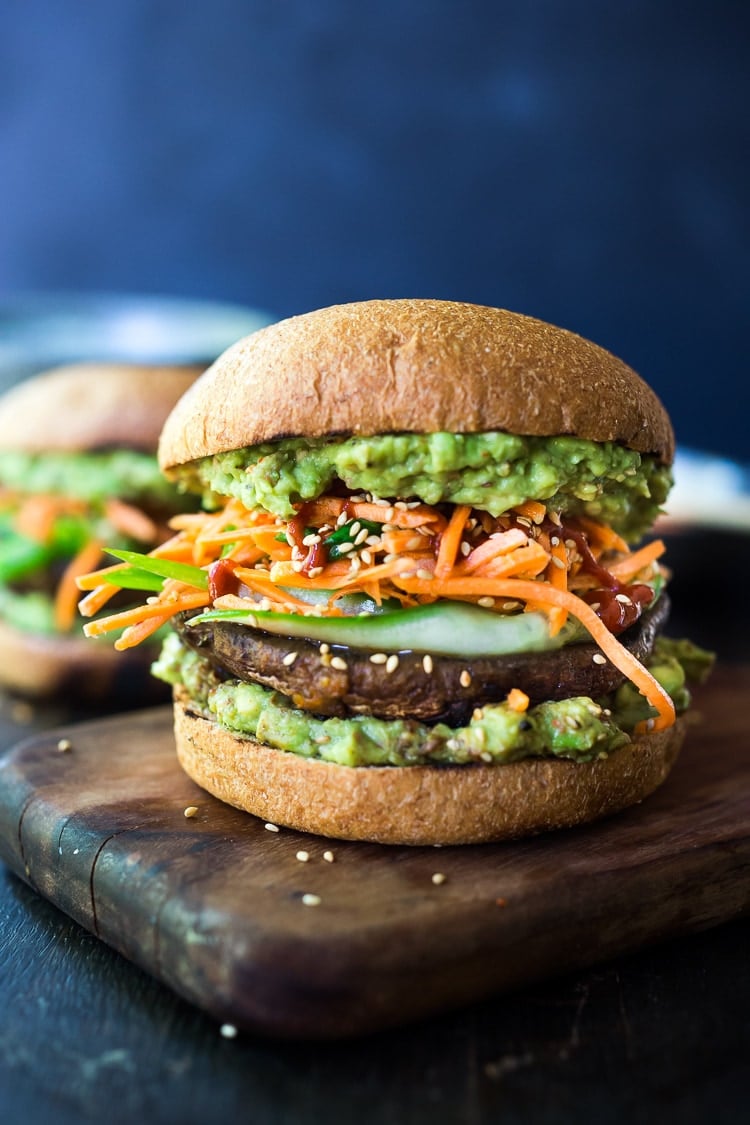 Who wants some burger?
Burgers are delicious in every shape and taste. And this Portobello Mushroom Burger is one of the kind! It has all the flavor of mushrooms and other species. It has guacamole, crunchy carrots and anything else you need!
Don't wait for your next family dinner - try it now!
https://www.feastingathome.com/vegan-portobello-mushroom-burger/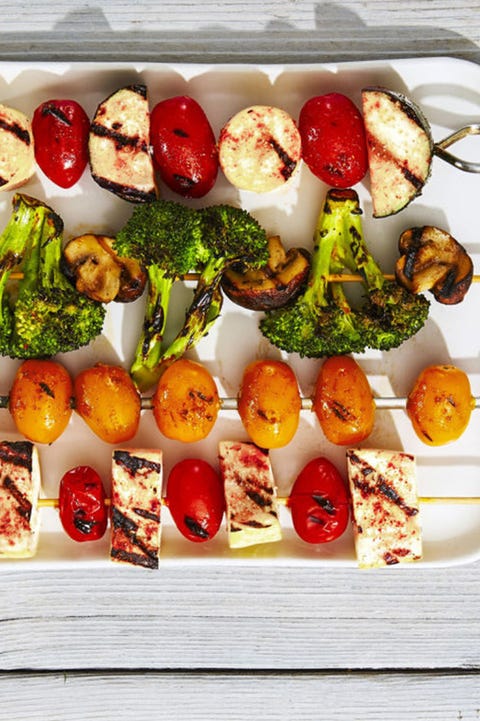 Kabobs, but vegan kind.
These colorful veggie kabobs will impress anyone. Especially, the one who didn't except to you be a vegan five star chef. The secret is, you are not have to be a chef! Just got few skewers and veggies you love. And here you go!
https://www.goodhousekeeping.com/food-recipes/a39273/rainbow-veggie-kabobs-recipe/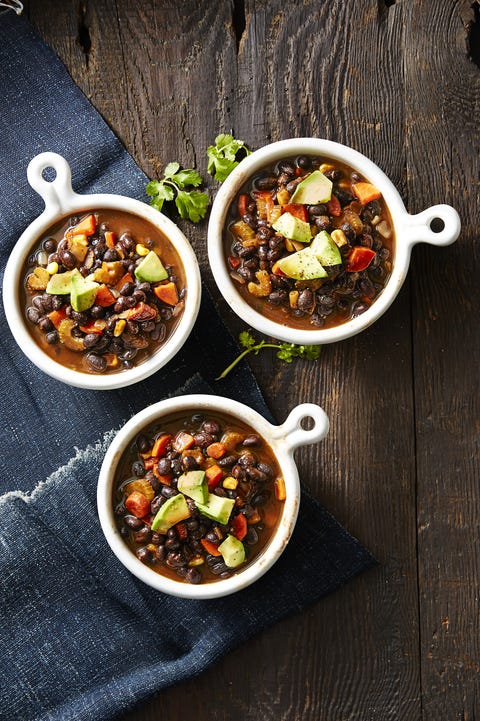 Alternative chili
We all love those chili nights with family. Let's make it a thing again! But this time, we are making Smokey Vegan Black Bean! Still delicious thou…
https://www.goodhousekeeping.com/food-recipes/healthy/a42397/smoky-vegan-black-bean-soup-recipe/
Mac and cheese time!
Mac and cheese is one if classics. Maybe little bit regular for family dinners, but yet younger family members are gonna get crazy for this recipe! And the best part, it is totally vegan!
https://cookieandkate.com/vegan-mac-and-cheese-recipe/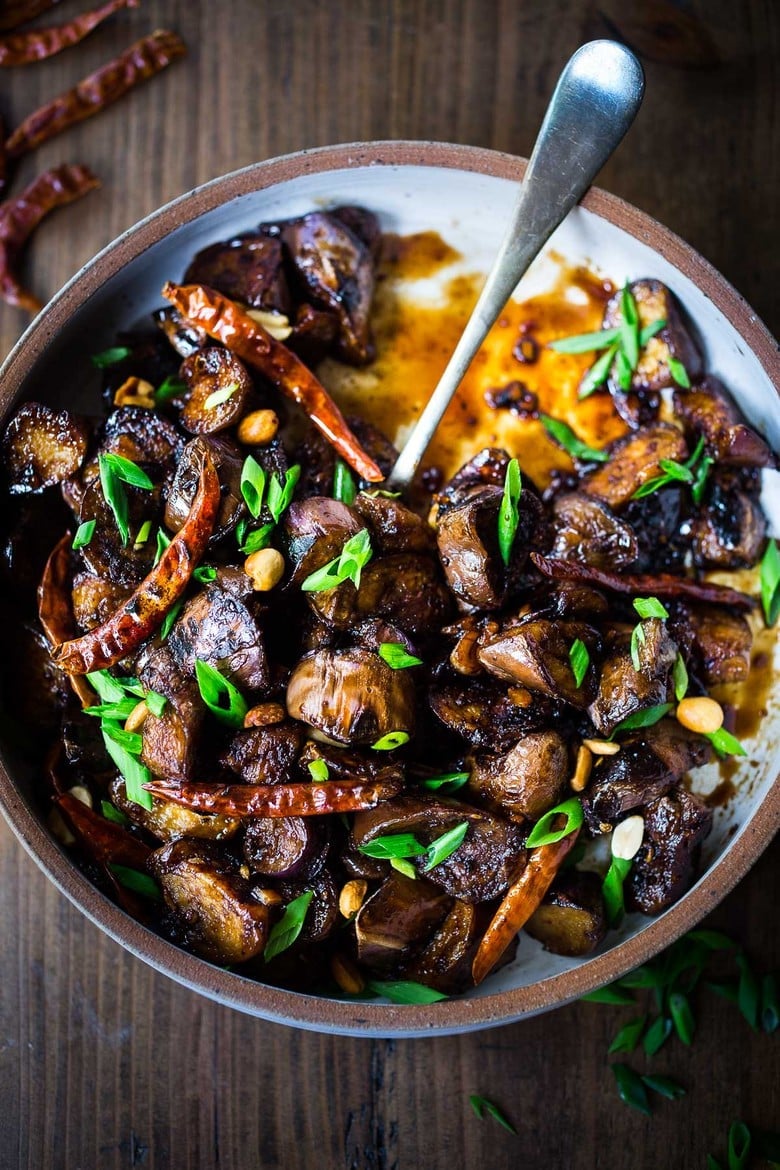 Spice things up with eggplant recipe
Spicy Eggplant with Szechuan souse gonna be everyone favorite! You Don't have to make it plan, garnish it with black riceor some noodles.
https://www.feastingathome.com/chinese-eggplant/
Hummus Quesadillas
In every family dinner there should be some snacks for youn ones. Easy to make quesadillas are best for this. You can make main ingredients befora hand and freshly bake it when quests are there.
https://cookieandkate.com/hummus-quesadillas-recipe/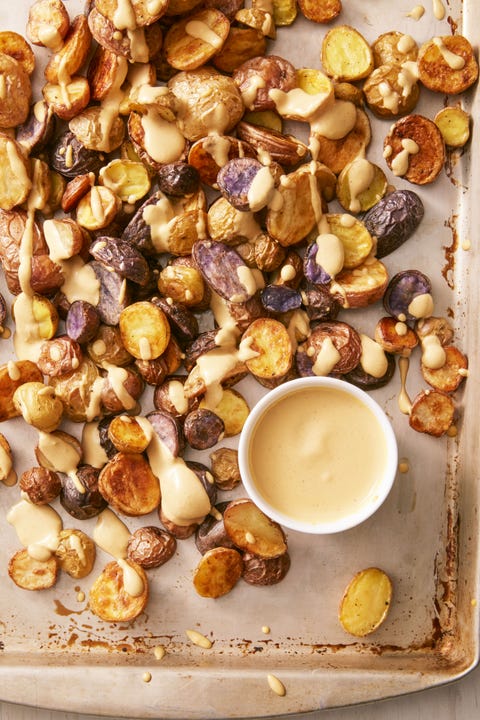 Vegan nacho sauce?!
Why not! Baked potatoes are delicious things and everybody loves them, but with vegan nacho sauce it gonna be lit! Don't tell anyone it is vegan, they are not gonna believe you anyway!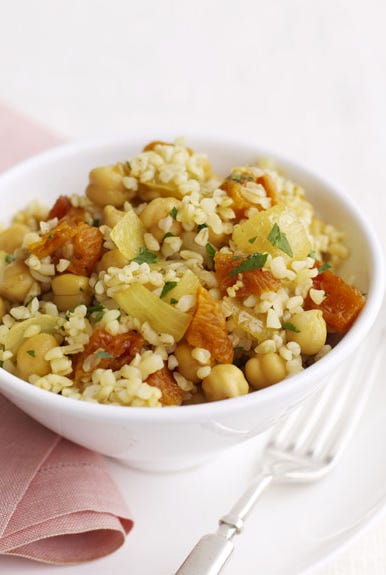 East breeze - Bulgur pilaf
Pilaf recipes always better than plain rice. It doesn't need any toppings or garnish too. But you can add whichever toppings you want. Did I say it is vegan?
https://www.goodhousekeeping.com/recipefinder/bulgur-pilaf-garbanzos-dried-apricots-ghk0208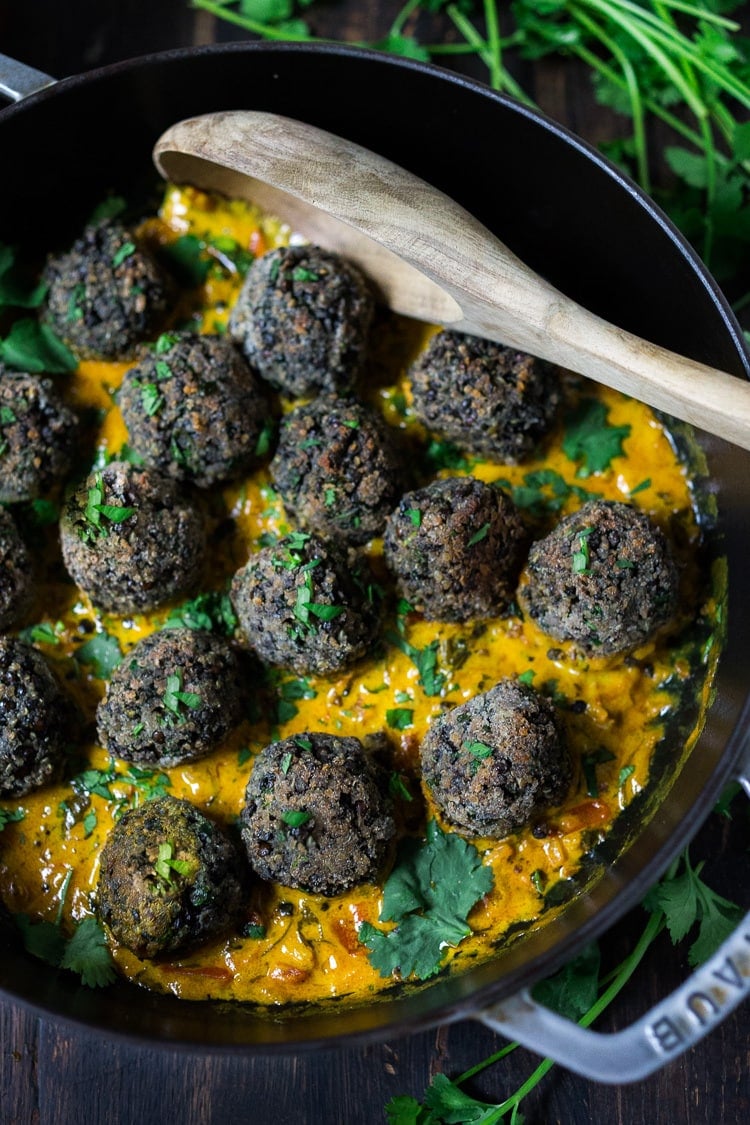 There is no family dinner without meatballs
Every family has their special meatball recipe. Ypurs can be this Vegan Lentil Meatballs. It is really delicious and can make whole family full. If you have big family, then make some vegan paste and serve with this Meatballs!
https://www.feastingathome.com/lentil-meatballs-with-indian-fenugreek-sauce/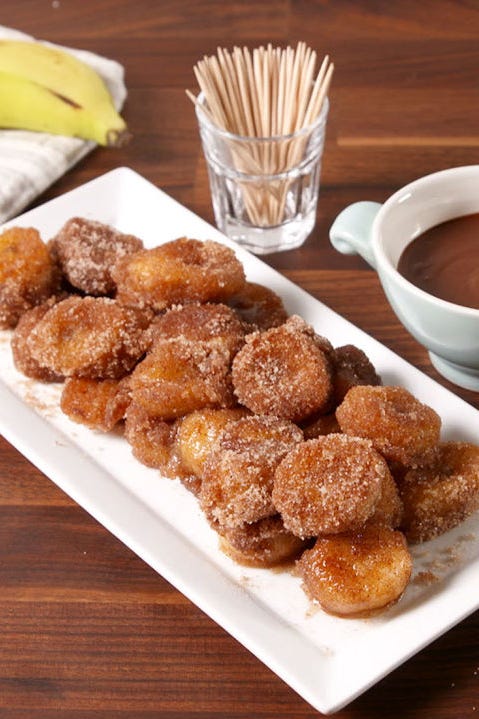 Finish it with healthy dessert!
No dough, totally vegan dessert - is it a myth? No, is true! Not only delicious, plus good trick to make kids eat fruits. This delicious banana churro bites gonna be your new favorite recipe. Click link