"DIY party decorations"
Throwing a party not fun as being in the party. You have to make sure all the quest are having fun and they like everything,especially, decorations. But you don't have to spend all your money fore something you probably, never gonna use again. Then consider to make party decoration yourself. Hey, it is gonna be fun!
No need a speech
You need some gold or silver paper, good hand writing and scissors - Wholaaa, you have your own banner now! It can be simple as "happy birthday" or something little more personal as "my little bambi" - you are the boss!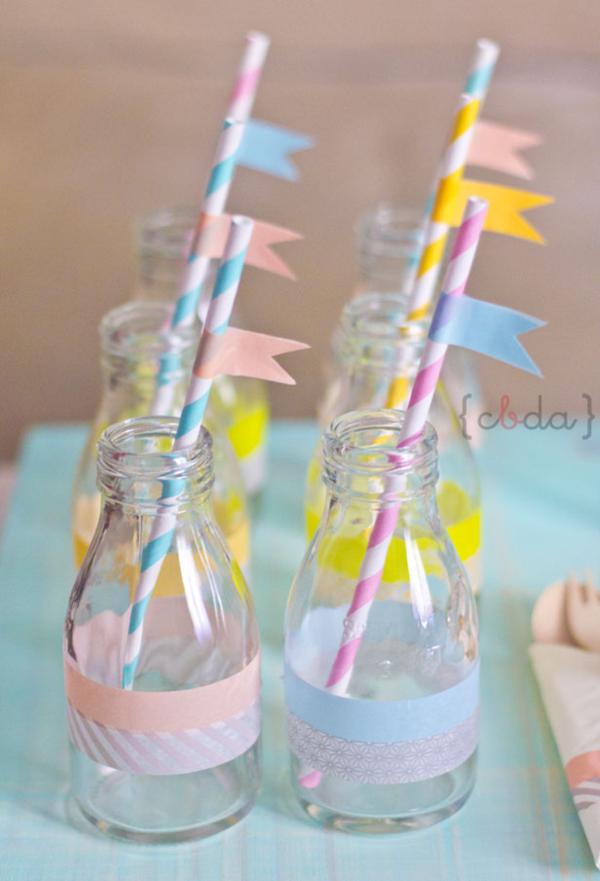 Just tape it!
Time to get use from your washi tape stock! Washi tape bottles, glasses, straws - anything you want! It is so easy and no one gonna believe you did it yourself.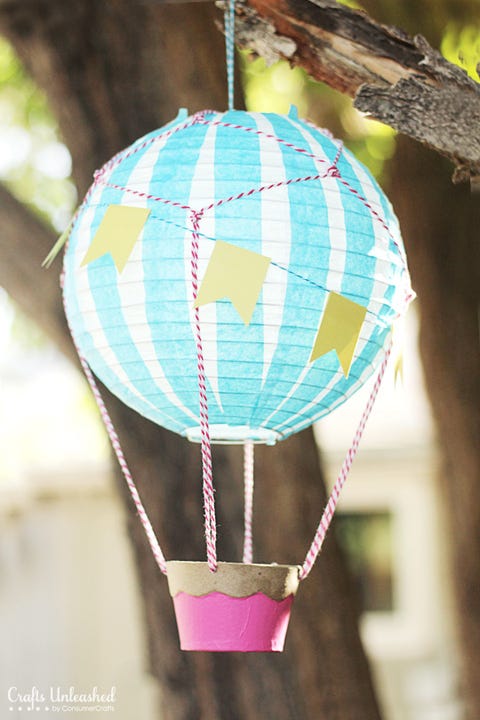 For hot parties.
This one little bit tricky, but definitely doable! You just need some paper lanterns, paper cups and string! Cut of the half of paper cup and glue with string to lantern. The goal is, it should look like a hot balloon. Great for impress your quest with your DIY skills!
Breathtaking
This DIY project definitely needs some breath! Just buy random, colorful balloons, fill them with air and stick to the wall. Impressive, simple and cheap!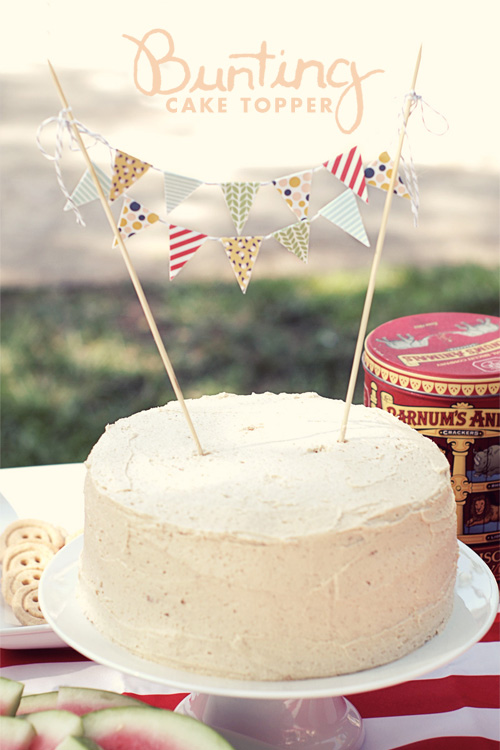 Cut the cake!
There is no good party without a party cake! If you don't have any time to decorate a cake, no worries! You only need two sticks or straws and mini garland! Here you go, you have unique cake decoration ever!
Balloons with surprise!
I bet you have some leftover balloons from previous DIY. Here comes anither use of balloons! Fill transparent ballons with confetti and blow them. It looks cool and when somebody accidentally pop them, that will be good to watch, if you know what I mean!
Candy!
Piñatas definitely brings joy and fun to every party. But it can be quite expensive too! Even cheapest piñata would end up smashing with a bat, then why not make yourself? Get some paper bag and colorful paper tissue. Little bit glue here, but more there - done!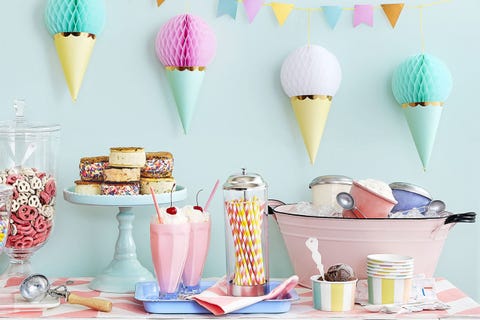 Delicious garland
Everyone loves ice-cream. Use it as decorations! Just get some party hats and make some tissue pom-poms. And next thing you now, you have colorful ice-cream garlands! Aren't they great?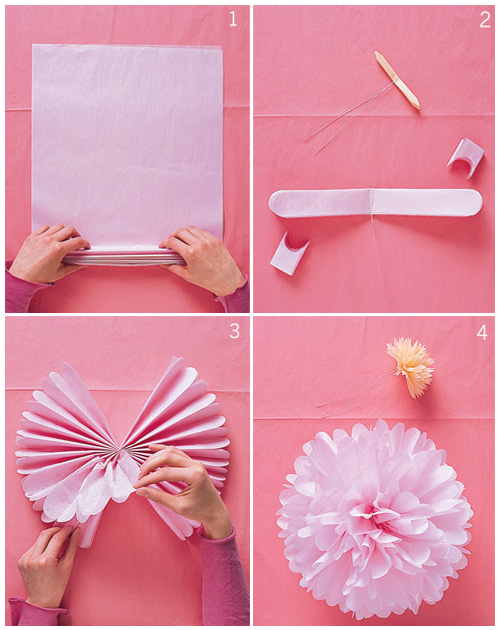 How to make pom-poms?
I hear you loud and clear! Making pom-poms is really easy. You need some paper tissue, fold it, cut tips and here you go! You can make any size and color too!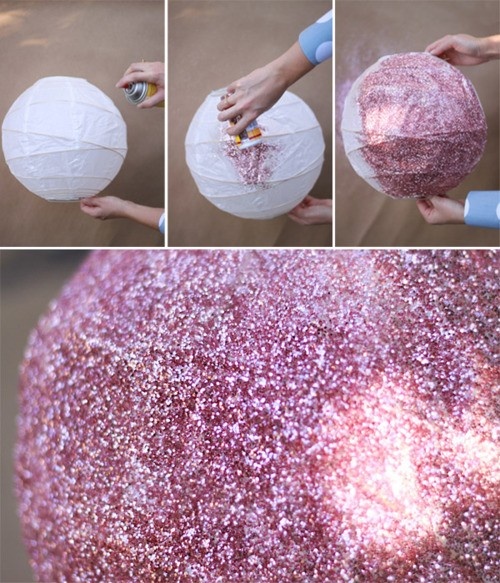 Bring 70-ties back!
Every party needs a disco ball! And you gonn get that ball! Just use some ball or balloon! Cover it with glue and toss it in some glitter. Easy and fun!