Home workout tips
Quarantine days made all of us little bit lazy. All we do sit on the sofa, use laptops or watch TV. But these days will and soon and we gonna get out and show our summer body to the world. We are not ready for that - no one is! But how to keep our shape when all gyms are closed too?
Answer is simple - use everyday home items to exercise! Here is few home workout tips for you:

Run, Forest, run!

Running is the most basic exercise and we even can't do that in quarantine time. Or can we? No matter how small your apartment is, you still can run in there. Just use every excuse to run with cardio. Need grab a glass of water? Run. Have to clean breakfast table? Get one item at the time and run!
Jump when I say.

According to scientists, 10 minutes of jumping rope equally to 30 minutes of jogging. So, grab a rope or something similar and start jumping! It is good for your health and lets admit it, it's fun too!

Don't loose those biceps!

Biceps are cool. it is really hard to maintain them - you have to lift weight all the time! Where you would find dumbbells? Easy, in your kitchen! Just fill up two or more liters soda cans with water and you have your own dumbbells! And it is good method for recycling. Win-win, huh?!
Exercise everywhere.

Are you on the couch right now? Then why not do some leggings. You even don't have to get up for this. Just lay down and raise your legs. Doing it for 15 minutes every day can make wonders.
Grab your protein shake!

Eating healthy is the main part of any workout routine. Then you have to track what you eating. No need for junk food. Make some protein shakes with an egg, milk and nuts! Most delicious workout ever.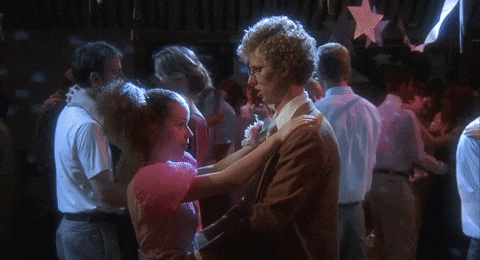 Dance like a maniac!

Dance can be considered as workout too. Just pick sone music that you can easily swing, slide and jump around with it! It is so fun, that can be a family tradition!